Communications for the cosmetics and pharmaceuticals sector
From mass merchandisers to point of sale, communication plays a key role in the relationship between consumers and brands. More and more people are unwilling to compromise on their wellbeing and are becoming more conscious shoppers, relying on brands to engage with them through targeted communication.
At Leografic, we have the expertise to develop effective communication that reflects your values and the quality of your products.
DIGITAL PRINTING, SCREEN PRINTING E OFFSET PRINTING
WE CAN DELIVER PROJECTS OF ANY SIZE, SHAPE OR RUN WITH OUR TECHNOLOGIES.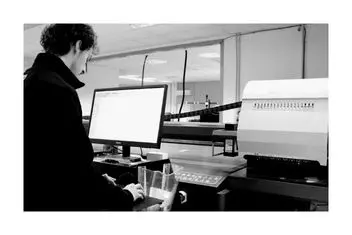 Large area printing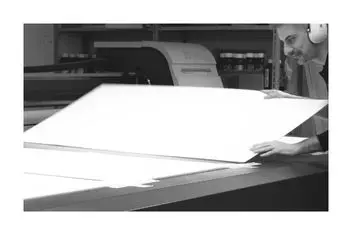 Printing on flexible and semi-rigid materials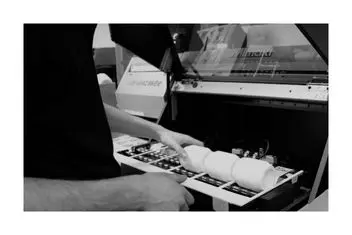 Printing on cylindrical and convex products
ORGANIC AND SYNTHETIC FABRICS
DURABLE MATERIALS AND PLASTIC MATERIALS
SEMI-DURABLE MATERIALS  AND MULTIMATERICS
SIMPLE AND COMPLEX PAPER TECHNOLOGY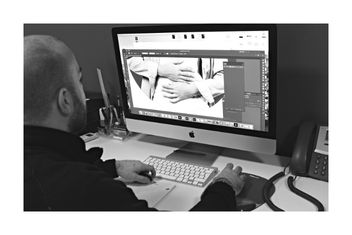 GRAPHICS: ADAPTATIONS, PRE-PRODUCTION REVISIONS, TECHNICAL AND CREATIVE DESIGN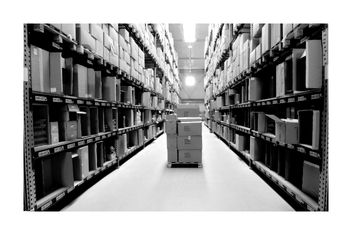 PACKAGING, KITTING AND STORAGE
INSTALLATION, ASSEMBLY AND SET-UP