EVENTS AND EXHIBITIONS
To ensure a high-quality visual impact and make your event truly unique, the choice of custom printed products is crucial. We specialize in printing solutions for events of all types and sizes. We offer a wide range of printed products, including setups, barriers, billboards, staff clothing, promotional items, and customized merchandise.
With Leografic, you can streamline the management of your event by relying on a single supplier for the printing of products designed for events and gatherings.
Working with a single supplier eliminates the need to manage and coordinate multiple vendors, which can lead to communication issues, delivery delays, and product quality concerns. Furthermore, collaborating with a single supplier allows for cost reduction and faster delivery times, thereby enhancing the overall efficiency of the operation.
Additionally, to meet the needs of our clients, we provide our teams for setup installation and merchandise storage in our warehouse. This way, you can focus on organizing your event, knowing that you can rely on our expertise and professionalism to handle all aspects related to printing.
DIGITAL PRINTING, SCREEN PRINTING E OFFSET PRINTING
WE CAN DELIVER PROJECTS OF ANY SIZE, SHAPE OR RUN WITH OUR TECHNOLOGIES.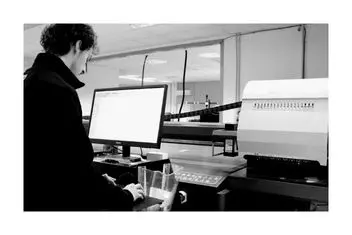 Large area printing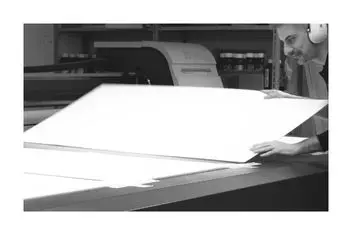 Printing on flexible and semi-rigid materials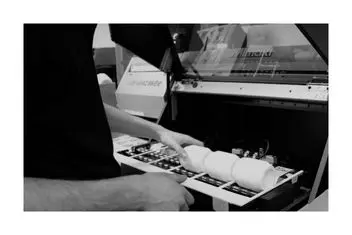 Printing on cylindrical and convex products
ORGANIC AND SYNTHETIC FABRICS
DURABLE MATERIALS AND PLASTIC MATERIALS
SEMI-DURABLE MATERIALS  AND MULTIMATERICS
SIMPLE AND COMPLEX PAPER TECHNOLOGY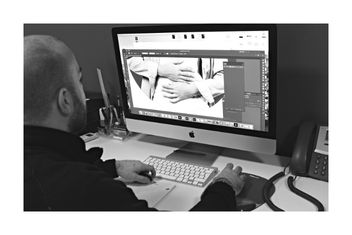 GRAPHICS: ADAPTATIONS, PRE-PRODUCTION REVISIONS, TECHNICAL AND CREATIVE DESIGN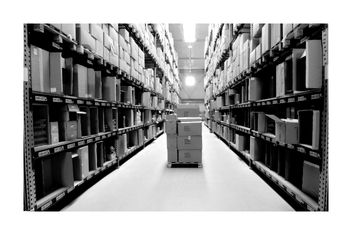 PACKAGING, KITTING AND STORAGE
INSTALLATION, ASSEMBLY AND SET-UP